Video bài nghe Market Leader Intermediate – Unit 2: Travel – HocHay
Xem thêm từ vựng tiếng Anh theo chủ đề tại: https://hoctuvung.hochay.com/
Cùng HocHay học tiếng Anh Market Leader Intermediate các bạn nhé!
Jennifer North, Sales Director at Madison in New York, makes two telephone calls to Cristina Verdi, a fashion buyer in London. Listen and note a) the purpose of each call and b) the result.
Đáp án:
1.
a) To arrange a meeting for the following week
b) ThemeetingisarrangedforWednesdayat2 p.m.
2.
a) To advise Cristina of a delay and rearrange the meeting
b) A message is left for Cristina to call her back
Listen to the first call again and complete this extract.
Jennifer: I'm calling because I'll be in London next week and ………………………………………. (1) to see you. I want to tell you about our new collection.
Cristina: Great. What ………………………………………….. (2)? I'm fairly free next week, I think.
Jennifer: ……………………….. ………… (3)? In the afternoon? Could ……………………………. (4) then?
Cristina: Let me look now. Let …………………… (5). Yes, that'd be no problem at all………………….. (6) two o'clock? Is that OK?
Đáp án:
I'd like to make an appointment
day would suit you
How about Wednesday
you make it
me check the diary
What about
Listen to the second call again and complete this extract.
Receptionist: Thank you. I'm putting you through … Hello, I'm afraid she's engaged at the moment……………………………… (1) or can I put you through to her voicemail?
Jennifer: Would you be able to take a message for me, please? I'm in a bit of a hurry.
Receptionist: Yes, certainly.
Jennifer: The thing is, I should be meeting Ms Verdi at 2 p.m, …………………. (2). My plane was delayed, and I've got to reschedule my appointments. If possible, …………………………….(3) tomorrow, …………(4) in the morning…………………………………. (5) here at the hotel, please, to confirm?
Receptionist: Certainly. What's the number?
Jennifer: It's ………….. (6).
Đáp án:
Will you hold
but something's come up
I'd like to meet her
preferably
Could she call me back
020 7855 3814
Xem chi tiết tại: https://hochay.com/tieng-anh-thuong-mai/sach-market-leader-intermediate-unit-2-travel-hoc-hay-phan-2-106.html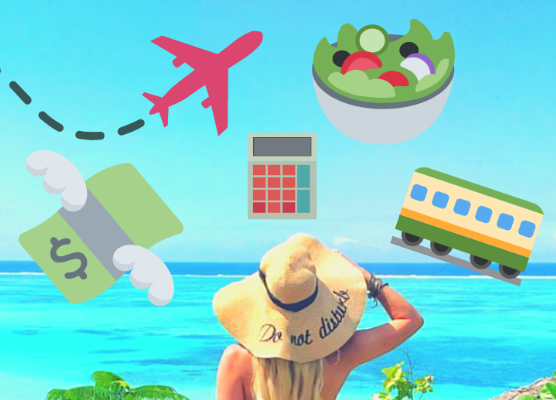 Ứng dụng học tiếng Anh – App HocHay cho Android & iOS
#hochay #hoctienganh #hocanhvanonline #luyenthitienganh #hocgioitienganh #apphoctienganh #webhoctienganh #detienganhonline #nguphaptienganh #marketleader #marketleaderpreintermediate #tienganhthuongmai